OUR TESTIMONIALS
We are Very Glad to Know Our
Client Reviews
Our agency can only be as strong as our peopleagenhave run their
businesses Duis aute irure dolorrepreh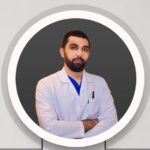 Dr. Nour Eldin Alwattar
Dentist/Havana Dental Clinic/Fujairah
My experience with HiDent was outstanding! They provided all the necessary materials for my clinic at reasonable prices. I highly recommend choosing them as your supplier. Thank you, HiDent.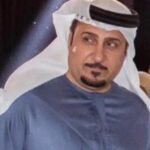 Dawood Al Hammadi
Assistant Manager Procurement/Ajman University AU
Hi Dent has showed reliability on supply on time with high quality of product & with competitive pricing in market which has developed our relationship to as one of our partners & education supportive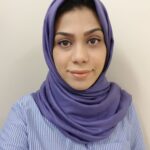 Dr. Seham Asad Ali Khan
Dentist/University of Science and Technology of Fujairah
HiDent is one of the best companies I've dealt with. They respond quickly and deliver on time. Special thanks to Mr. Abu for always meeting the university's needs. Thank you!
Dr Dharmesh Tewari
Dentist/Dr. Dharmesh Medical Center LLC/RAK/UAE
Wonderful experience! Their wide range of products, best prices, and prompt delivery impressed me. I highly recommend HiDent Traders.
Dr Shameena M
Dentist/Life Line Clinic/Ajman/UAE
HiDent Traders is a fantastic trading center for dental products. They offer great prices and deliver products promptly. The staff is incredibly polite and friendly. I always recommend HiDent Traders..